I have been very busy leading coring teams and digging test excavations on Hegranes over the last couple of weeks, and have been very remiss about blogging about them! I plan to try catching up this weekend. For now, I wanted to share a couple of photos from the very first test excavation of the summer, at the place called Kriki on the farm Keflavík. Kriki is a place name associated with a later farm building and boundary wall, probably from the 12th century or later. In 2015, my team and I cored all over Kriki and found no clear evidence of earlier habitation. But this summer I returned to check out a few places on the site that we had missed and investigate a few ambiguous signatures, and located a very tiny midden area. It's an extremely thin layer of primarily ash and charcoal, not much bigger than my 1x1 test excavation, probably dating to the 10th century.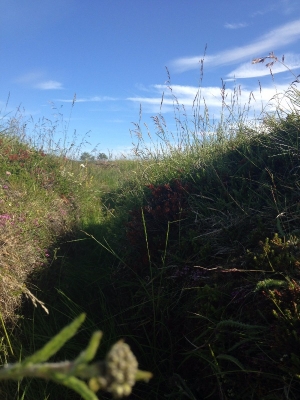 A view between þufur (frost heaves)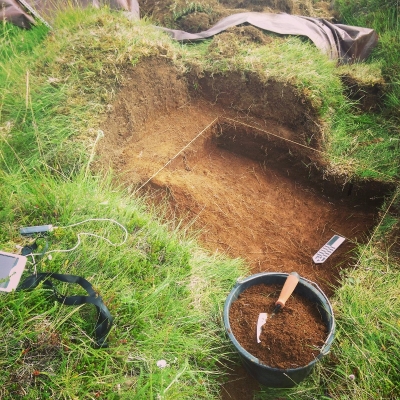 Starting an excavating by cutting through a þufur. You can see the cryoturbation feature along the edge of the unit to the left.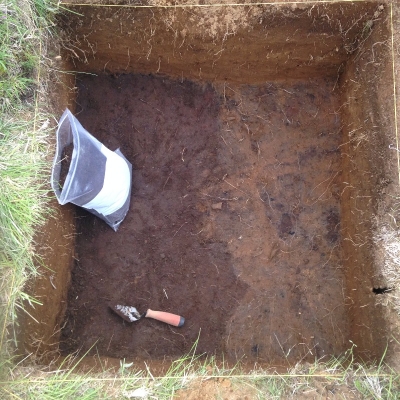 Sampling for macrobotanical flotation. Usually a "sample" means we just take a part of it home, but in this case, the entire cultural layer fit in just two sample bags!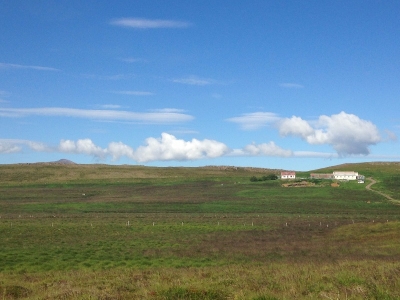 Keflavík cemetery excavation as seen from Kriki.